Firm Philosophy
Consensus Planning was established in March of 1991 by its founders, Jim Strozier and Karen Marcotte. From day one, the management team of Consensus Planning has strived to create a culture that balances work with fun. We are committed to a culture of open communications, innovation, and collaboration in a way that values and benefits our staff, colleagues, and clients. Our core values – Purpose, Integrity, Enthusiasm, and Innovation – underscore all the work developed on behalf of our clients. This approach has enabled the firm to grow and operate in a profitable manner while doing great work and having fun. Our Management Team is led by Jim Strozier, Chris Green, and Jackie Fishman.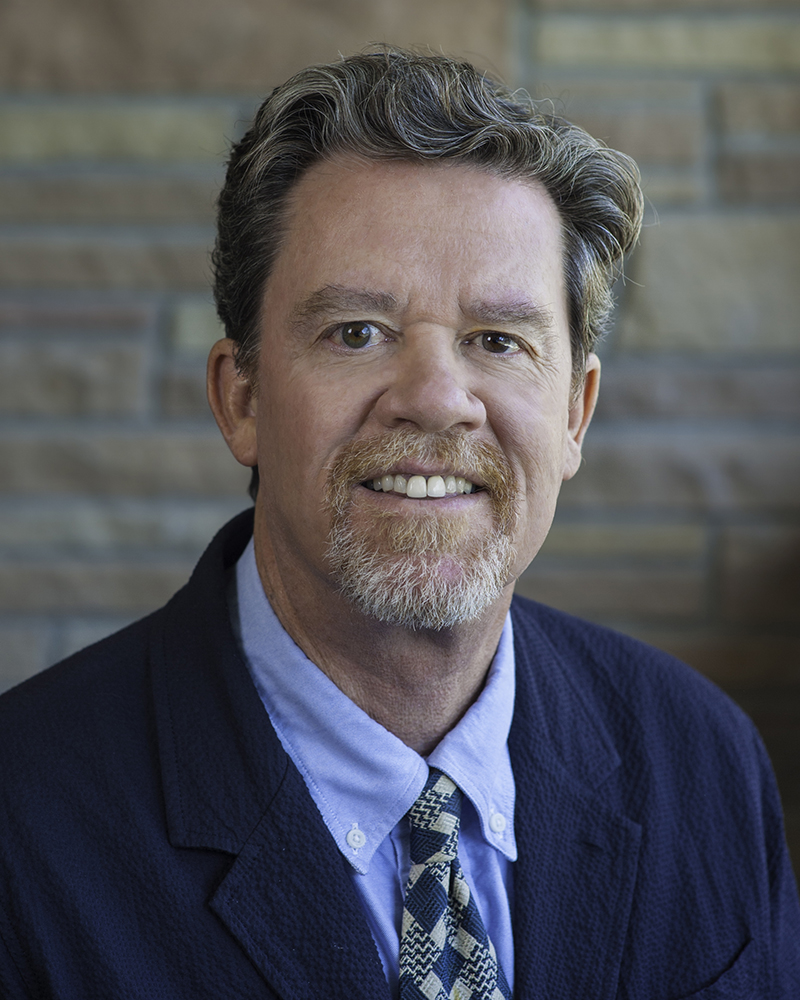 Jim Strozier has a deep level of planning experience in both the public and private sectors throughout the western United States. His focus is on the integration of zoning regulations, environmental sustainability principles, and urban design in order to achieve our client's goals. This committment results in added value to each project through timely approvals, high quality design, and exceptional market performance. He co-founded Consensus Planning in 1991 and has facilitated its growth into one of the leading planning and landscape architectural firms in the Southwest. Jim is a dynamic public speaker with extensive experience representing and obtaining approval for a wide variety of projects before public boards, commissions, and councils. He is registered with the American Institute of Certified Planners (#6432) and was inducted into the AICP College of Fellows in 2018.
JAMES STROZIER FAICP
President / Planner, Co-Founder of Firm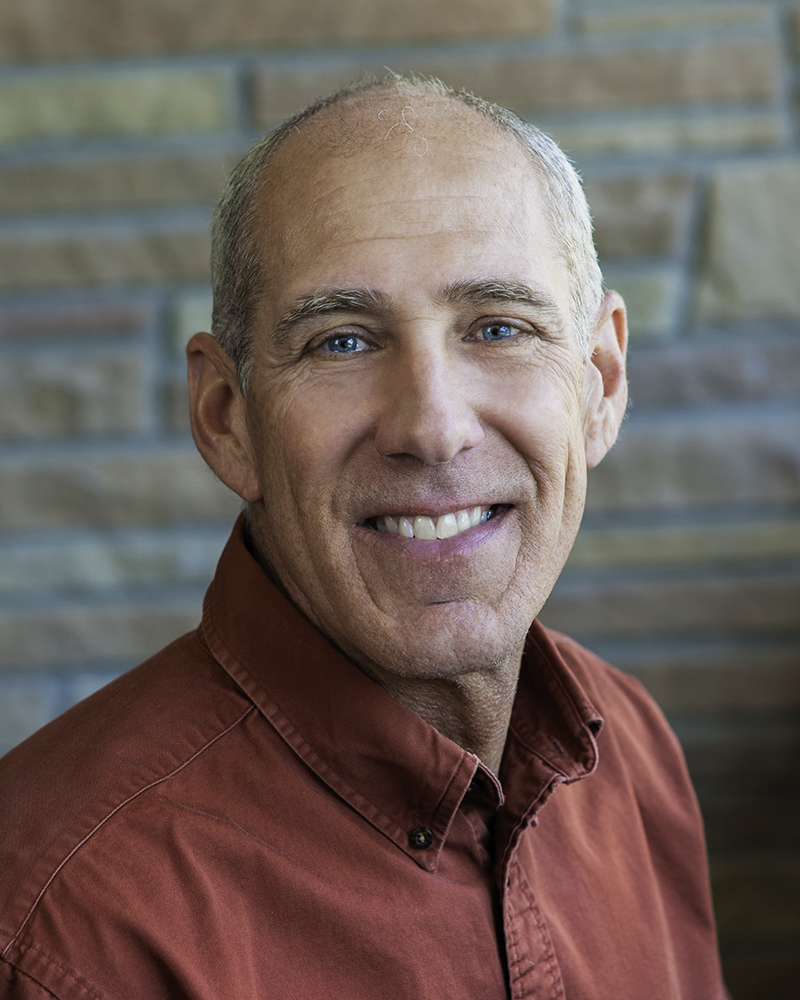 Chris Green has extensive experience in the implementation of all phases of the landscape design process, including the design of over fifty park or recreational complexes. He has vast experience in managing design teams on large-scale recreational projects and facilitating public input on such projects. Chris has practiced sustainable site and landscape design for many years and is a LEED Accredited Professional. His goal is the thoughtful and provocative design of our outdoor spaces for people to socialize and recreate. He is a registered Landscape Architect in New Mexico (#234); Arizona (#25620), and Texas (#2595).
CHRIS GREEN PLA, ASLA, LEED AP
Vice President / Landscape Architect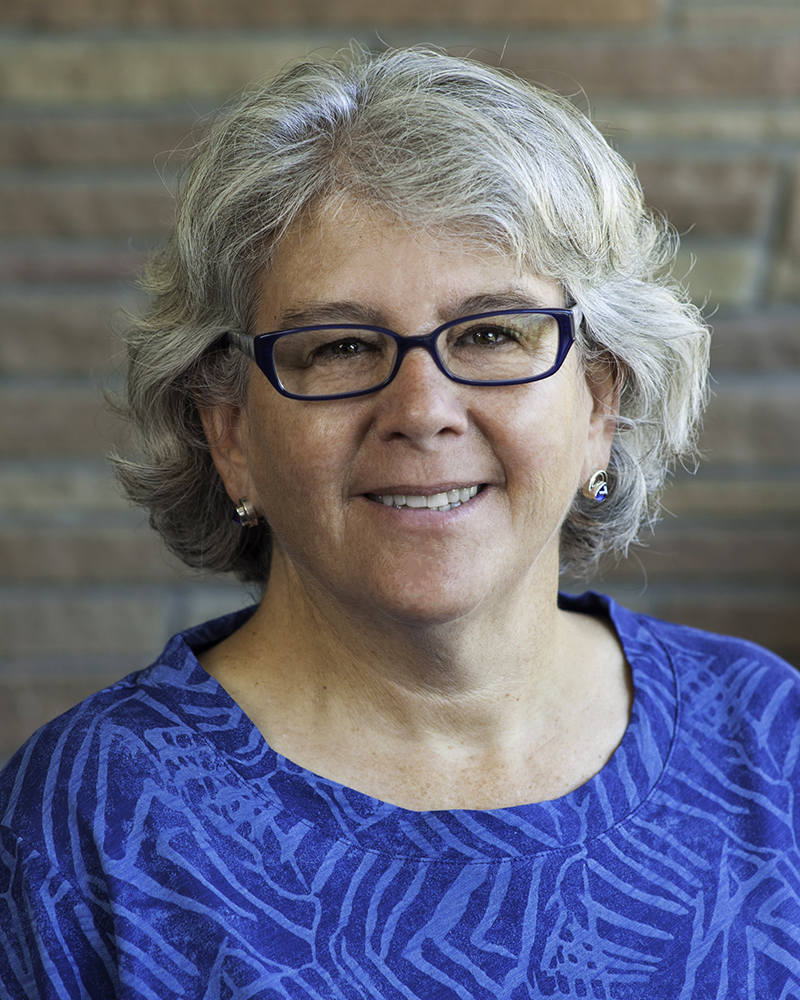 Jacqueline Fishman has a great wealth of planning and project management experience on complex, multi-discipline public and private sector projects. She directs and facilitates all of the firm's long range public sector community planning efforts, and has been the primary author on dozens of approved plans and studies. Jackie has extensive experience working with neighborhood groups and diverse communities in order to establish rapport and build trust. She regularly represents projects before governing bodies and planning commissions. She is registered with the American Institute of Certified Planners (#12838)
JACQUELINE FISHMAN AICP
Principal / Planner
John Shepard has experience in community and economic development for city, county, and regional public and non-profit organizations. He has hands-on experience as a public sector planner and planning manager for communities across the midwest and western United States. John's focus at Consensus Planning is on long range community planning, including managing and creating comprehensive plans, land development codes, and economic development strategies for small communities and rural counties throughout New Mexico and the Southwest. He is registered with the American Institute of Certified Planners (#015466) and is the Vice-Chair of the American Planning Association STaR Small Town and Rural Planning Division.
JOHN SHEPARD AICP
Senior Planner
Michael Vos has experience in land use planning, development review, GIS mapping, and creating technical reports. He is particularly adept at interpreting zoning and land use regulations and provides expertise in entitlement processes associated with private development, community outreach, and creating long range master plans for communities across New Mexico. He is registered with the American Institute of Certified Planners (#028547)
MICHAEL VOS AICP
Senior Planner
Shawna Ballay has a multi-disciplinary background that includes the direct oversight of planning, public coordination/outreach, environmental compliance, design, and construction for transportation, utility infrastructure, residential, and commercial building projects for tribal communities. Her focus at Consensus Planning is on management of multi-disciplinary project teams and developing strategic partnerships that provide the necessary development and funding support for rural and tribal communities.
SHAWNA BALLAY
Senior Project Manager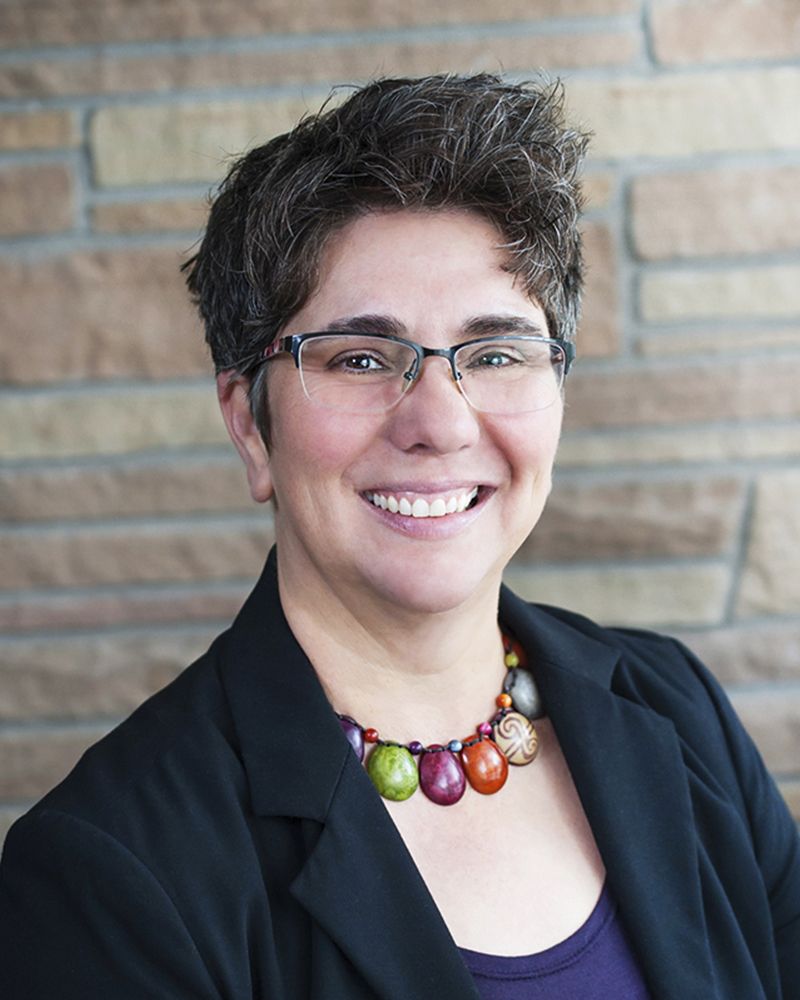 Charlene Johnson has experience in data research and analysis, community engagement, and long-range master planning for small communities throughout New Mexico. Her focus at Consensus Planning is on long range planning, including research, technical writing, and development of community outreach strategies and surveys on the firm's Comprehensive Plans, Metropolitan Redevelopment Area Plans, and supportive housing projects.
CHARLENE JOHNSON
Planner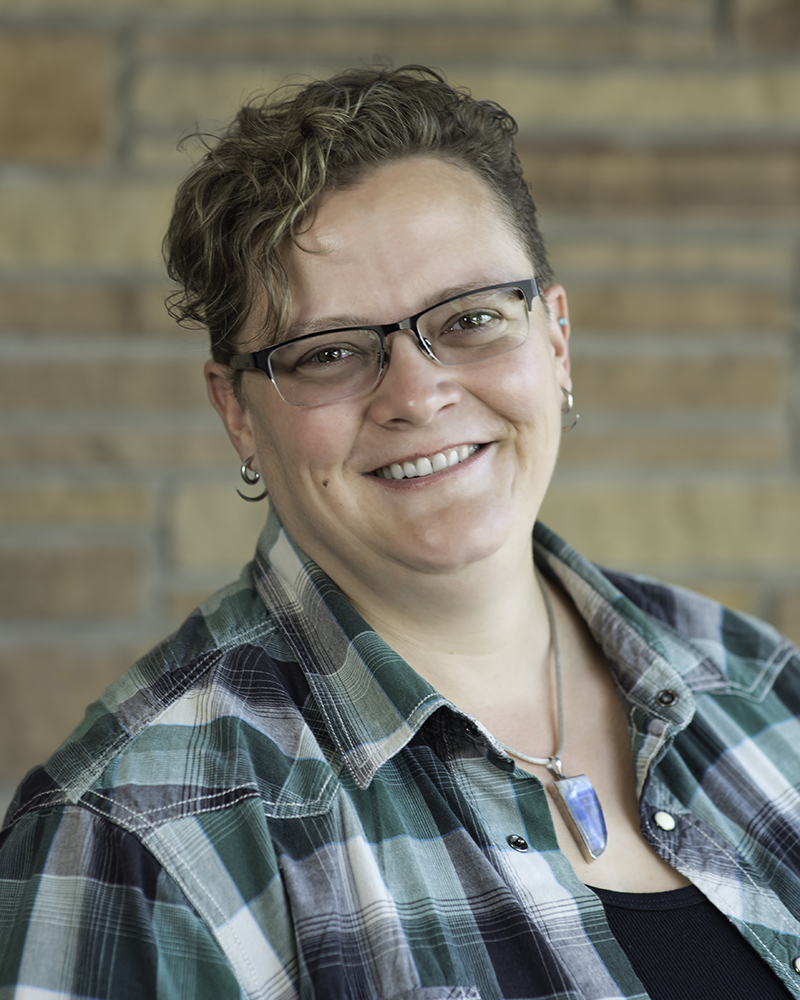 Ashlie Maxwell has experience as a landscape designer involving the preparation of site plans and landscape construction documents, and providing construction phase services. She excels in computer-aided graphics, photo simulations, and hand sketches of urban design and landscape concepts. Her focus at Consensus Planning is on preparing planting plans, irrigation plans, and theming concepts for master plan communities.
ASHLIE MAXWELL ASLA
Landscape Designer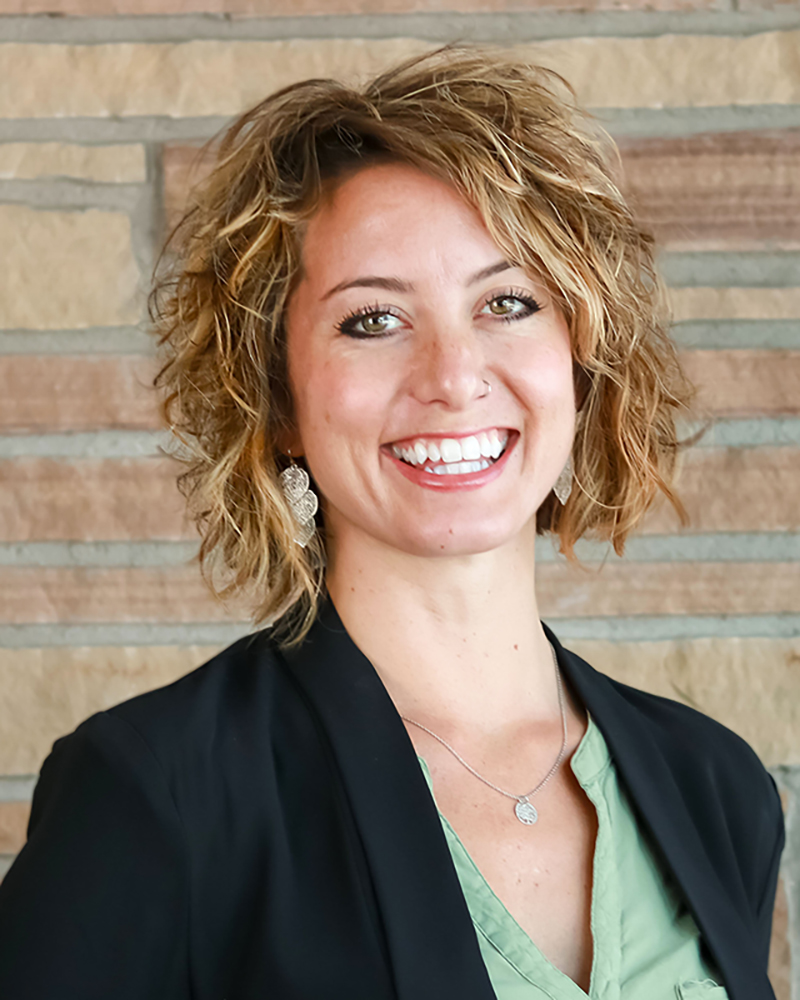 Indy Mitchell continues to develop her expertise and passion for southwestern landscape design. Her experience includes residential design, site development, and urban design projects. Indy's talents include hand and computer-generated renderings to bring out the heart and soul of each design, and the technical acumen to bring those designs to life. Her focus at Consensus Planning is on creating landscape plans that incorporate xeriscape design principles, drought-tolerant plants, and water-conscious irrigation systems.
INDY MITCHELL ASLA
Landscape Designer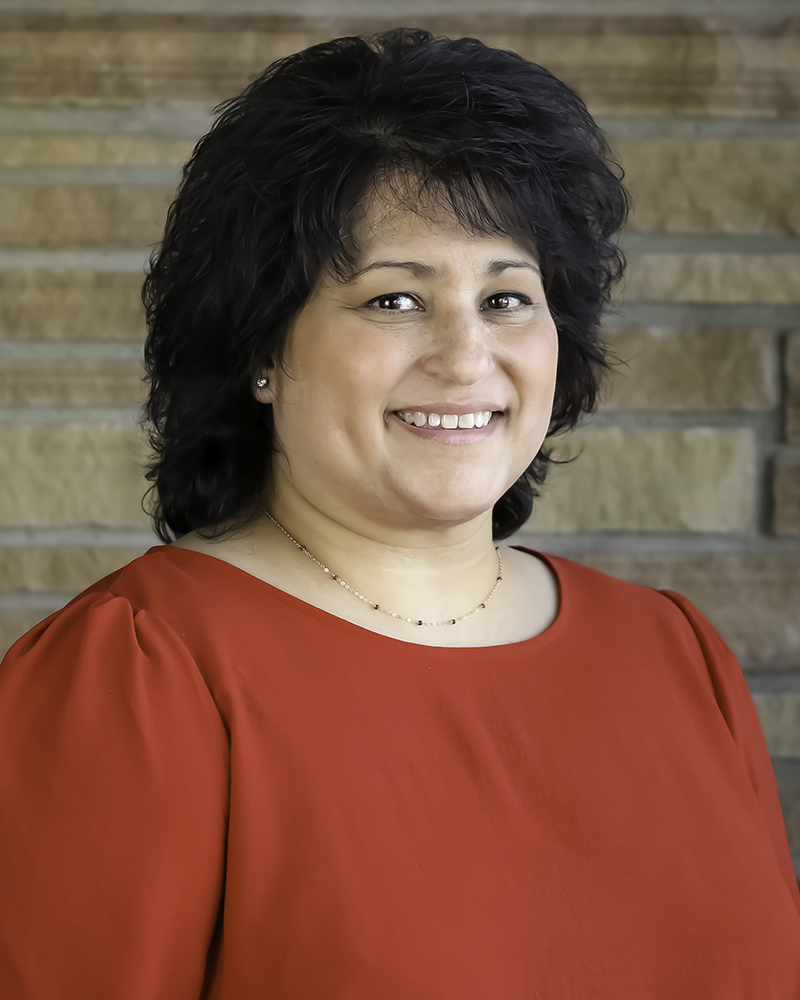 Monica Villescas is our office manager and responsible for coordinating office administrative functions, preparing financial reports, and other tasks that allow our office to run smoothly and efficiently. She is the friendly voice on the line and the first person our clients meet when they call or visit the office.
MONICA VILLESCAS
Office Manager